Discounts for Horse Resuce Organizations
We offer discounts to all horse rescue organizations. Due to shipping costs, this only applies to organizations and societies in North America.  Champion Horse Blankets reserves the right to ask for government registration paperwork before shipping our products.
Thank You
Champion Horse Blankets works with rescue organizations across North America. We thank you for the work that you do for horses, and the horse community.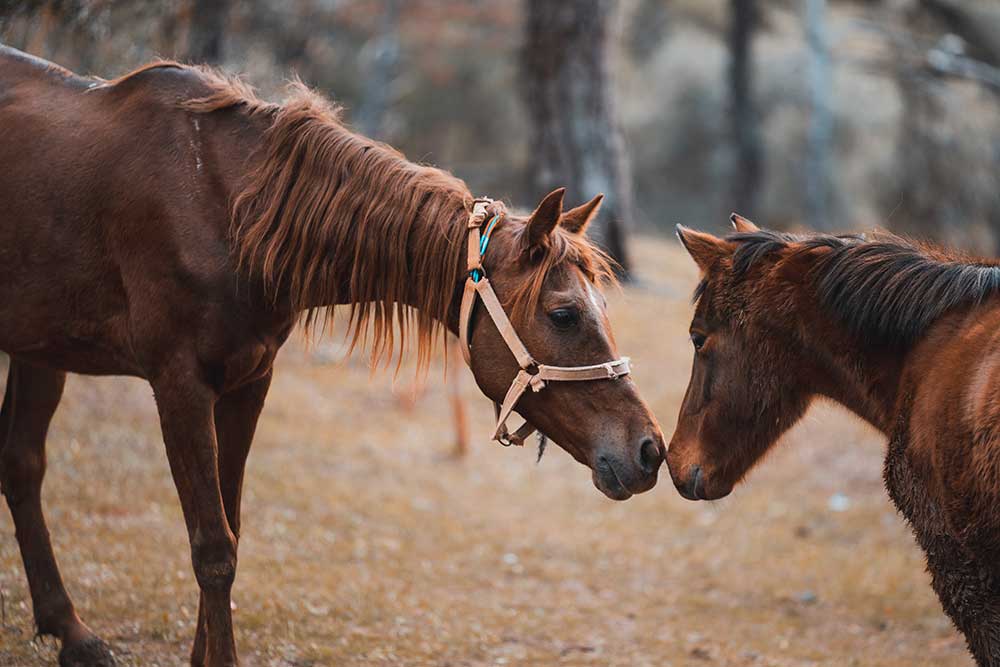 Discount Application Process
Here is the process:

Please email us championhorsewear@gmail.com to tell us what kind of blankets you need and we will provide a price for your consideration.
Once we agree on the discounts, please join our Facebook page "Champion Horse Blankets".
Please introduce your organization and invite your members and volunteers to joint the group and comment on your post - this is the only way for us to verify the authenticity of the request.
After step 3, we will arrange for payment and shipments of the blankets.